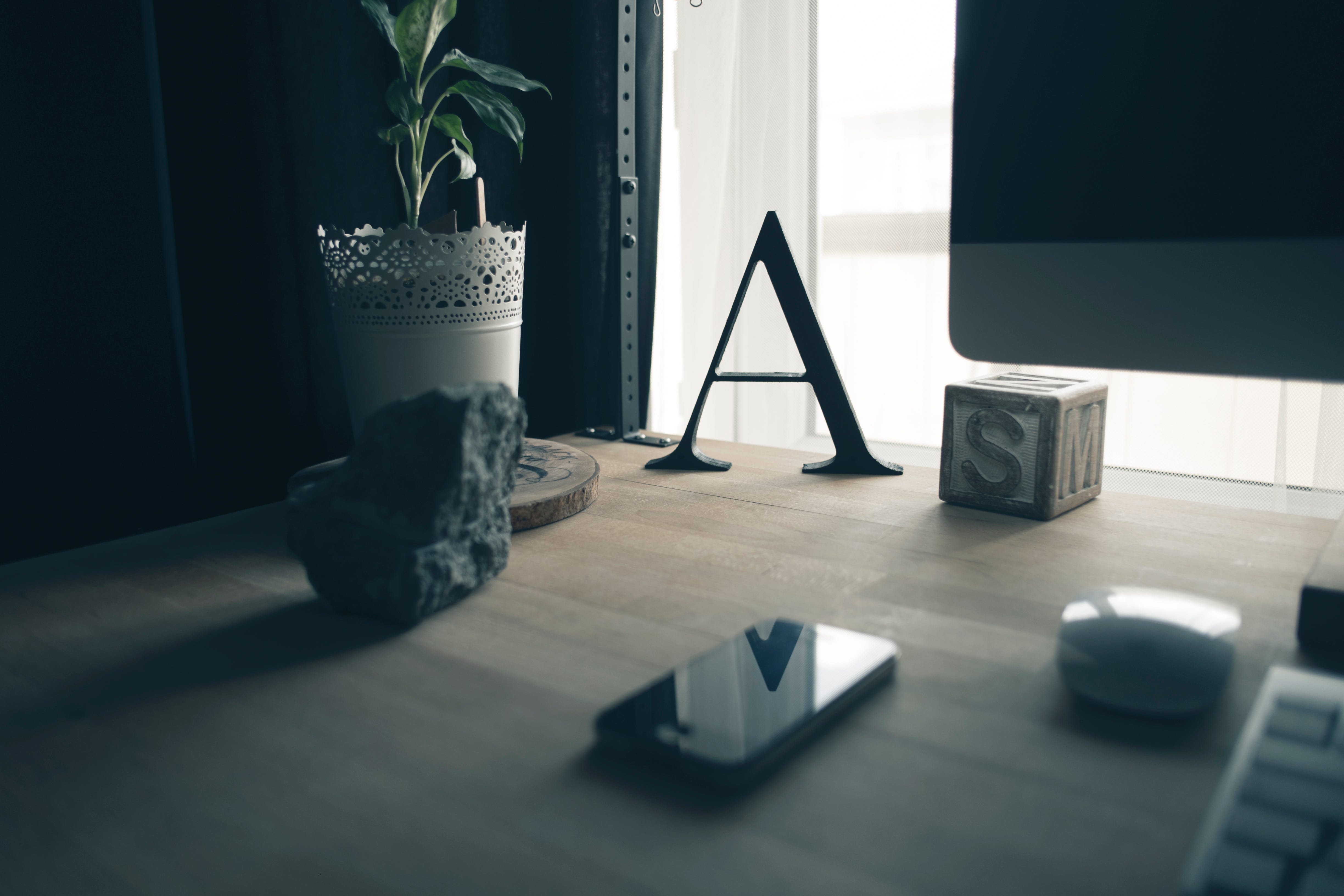 Schedule An Online Consultation Today!
Life's busy. So organizing your schedule should be as convenient as possible. That's why you can make a booking with us anytime you like, right here on our website. No more restrictive office hours—just choose a time that suits you, and click!
Owner & Principal Consultant, DNA 360 Consulting
ABOUT ME
Hi! I'm the Owner & Principal Consultant of DNA 360 Consulting. I started DNA 360 Consulting because I love helping nonprofit organizations make a bigger impact in their communities. My goal is to help you, as an organization leader, develop stronger community programs and services, evaluate the impact your organization has on your community, and win more grants to fund your organization.
We've worked with a variety of nonprofit, for-profit, and government organizations and collectively have decades of experience developing, managing, and evaluating programs and services. We've also helped nonprofits raise over $2.8M over the past three years alone.
BOOK ME
30 Minute Consultation ($75USD)
Are you interested in services for your organization? We offer program development, evaluation, grant writing services for nonprofit organizations throughout the U.S.
Book a 30-minute consultation so we can chat more about your organization and how we can work together to make a bigger impact in your community.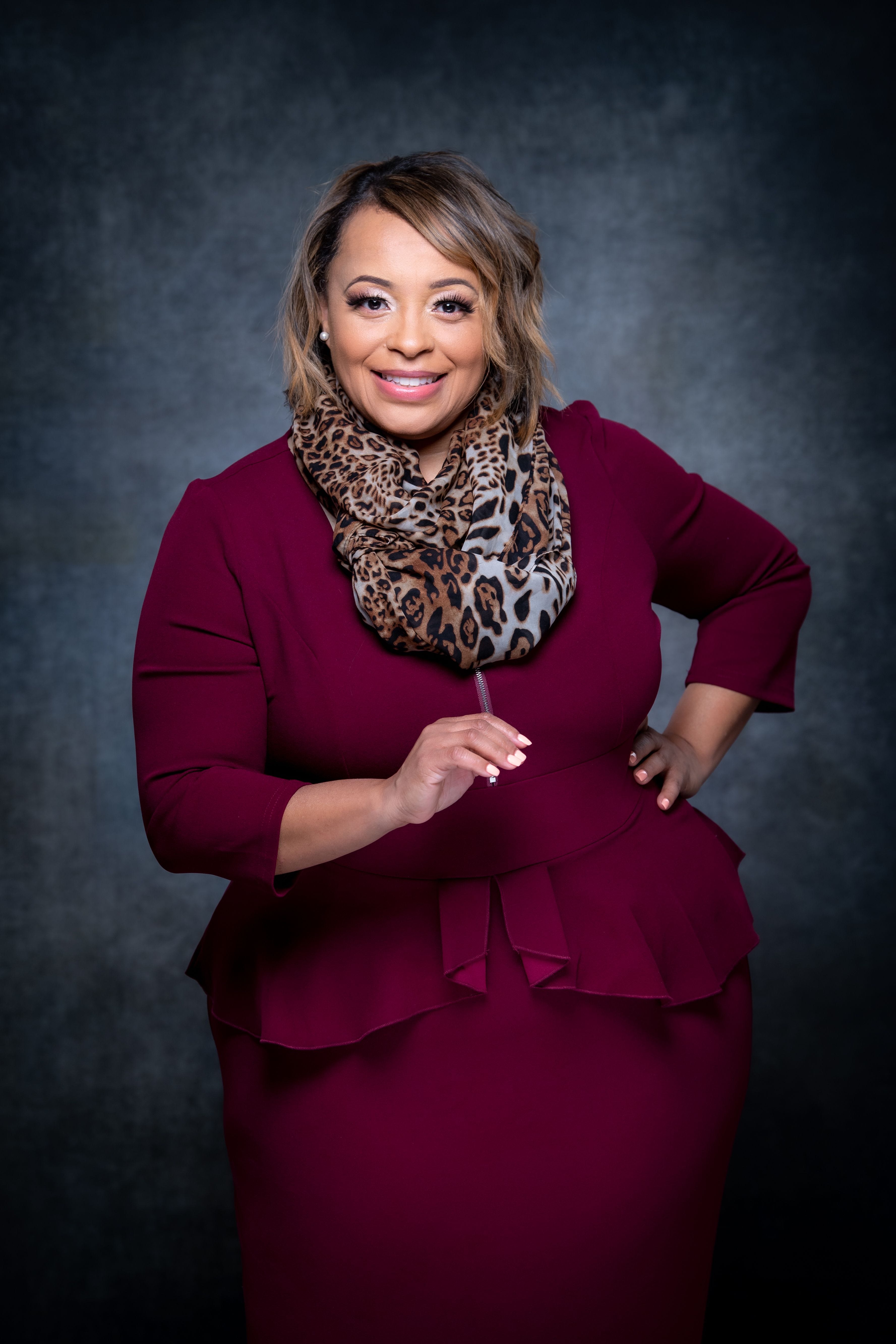 Our Motivation
Our work is our purpose, our driving force. It's the reason we get up every day and do what we do. Most importantly, it keeps pushing us to achieve bigger and better things with each new challenge.
DNA 360 Consulting Development Internship Program
DNA 360 CONSULTING internship program provides opportunities to work alongside experts who are addressing some of development's toughest challenges, such as stabilizing communities transitioning from crisis to peace.