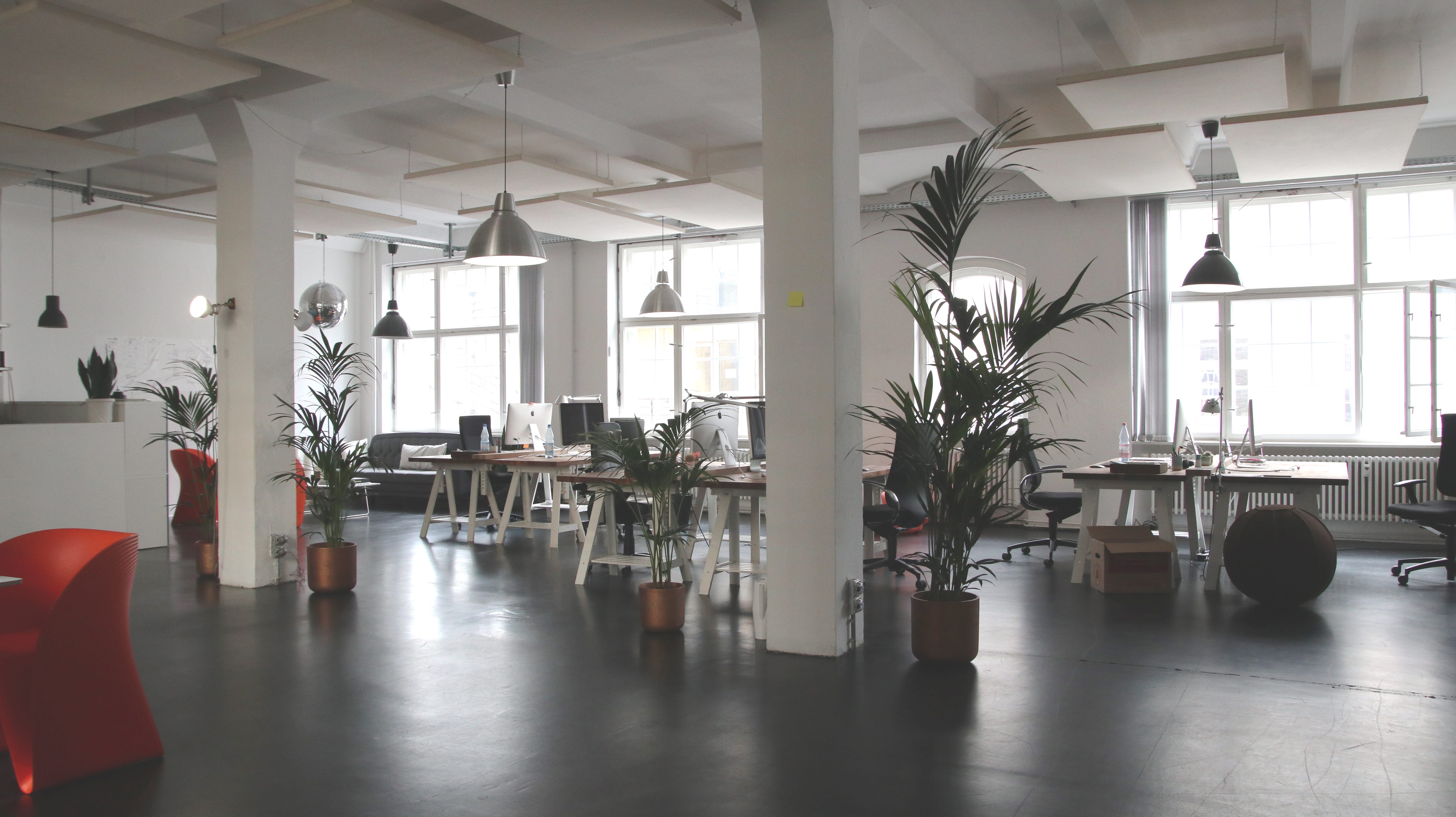 What is DNA 360 Consulting?
DNA 360 Consulting is a minority woman-owned consulting company that offers program development, strategic planning, management consulting and grant writing services. Our expert grant writers for non-profit organizations have extensive experience and knowledge on how to find and win grants. We're located in Houston County, GA and have the great pleasure of working with organizations locally and across the United States.
They say that nothing worth doing is easy. Like every successful business, we've had our bumps in the road. But we wouldn't change a thing. Why? Because throughout our journey we've honed our skills and put our services to the test in the real world, so our clients can benefit from our years of experience.